"Throwaway" times are over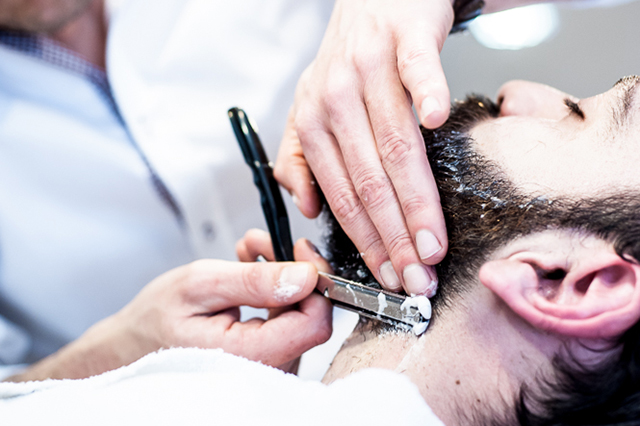 The art of shaving is back. Some say it's because we have found new individuality. Some say because the "throwaway" times are over.
One thing is for sure – it feels awesome!
To learn more about old school shaves, check out Razorpedia and… come down to Paulo Machado Coiffure to get the first hand experience!