Paulo Machado's Choice: the admiral look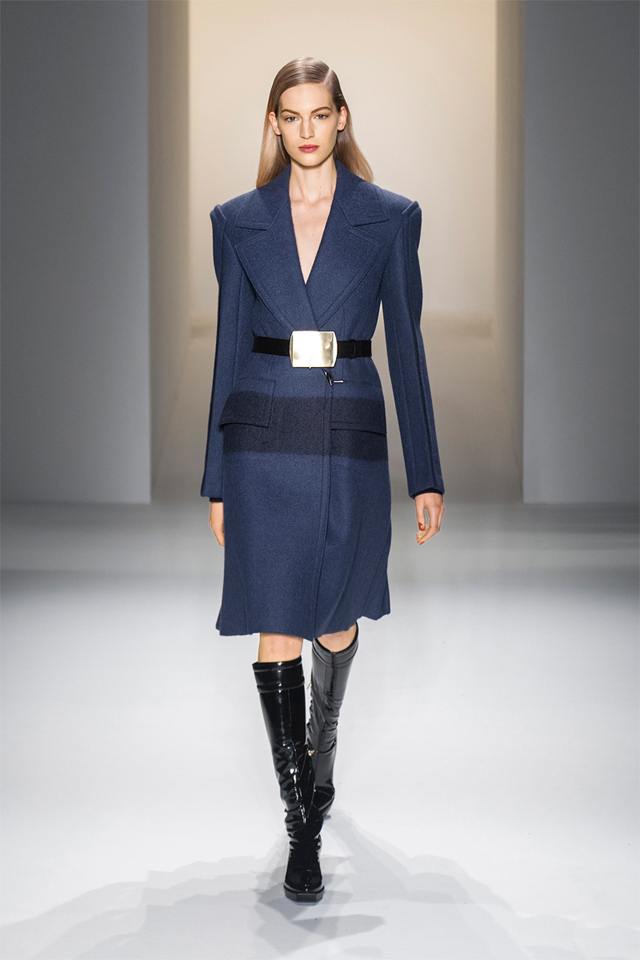 Started your autumn shopping yet?
Trench coats, sailor style jackets & epaulettes should be on your list – the admiral style is back.
Get the whole story via Elle Magazine.
And get your navy-inspired haircut @ Paulo Machado Coiffure!
Ahoy!
In the picture: Calvin Klein.