Billy Reid – Rules of Style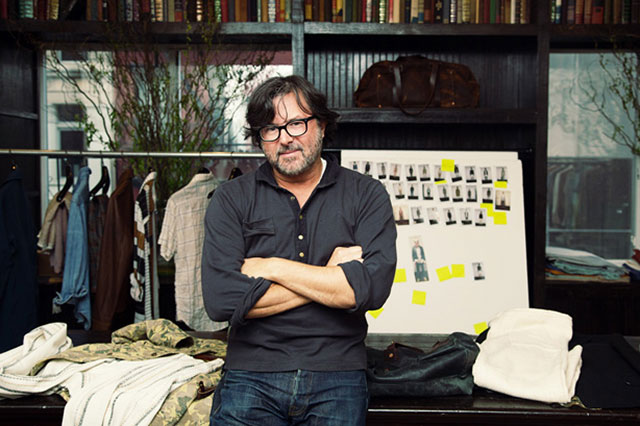 This week's pick is something for the guys!
Billy Reid – one of the iconic designers of American Classic and winner of Menswear Designer of the Year Award reveals his top 10 tips to dress this winter (besides the old school shave at @Paulo Machado Coiffure).
1. Rethink the dinner jacket this winter.
2. Gut your closet and build it back up based on what you wear.
3. Less is more.
4. If it doesn't fit in the bag: don't need to take it.
5. Layer your leather.
6. Knitwear is a great place for guys to wear color.
7. Gold is tough to wear, but can look terrific on the right person. Go for accents.
8. Be open to inspiration at unexpected times.
9. Look at photography books they are a great period fashion reference.
10. Invest in a functional coat.
Enjoy the full article here:
http://www.details.com/blogs/daily-details/2013/11/rules-of-style-from-billy-reid.html